Must have products from our top sellers
Winter Collection
STYLISH AND WARM
Spring Collection
BRIGHT AND COLORFUL
Summer Collection
RICH AND COMFORTABLE
Must have products from our top sellers
Offer
Get high quality T-Shirt designs at 30 – 50% below retail price.
Free Shipping
Order today and you'll get your custom t-shirts within 7 – 14 days
Brand New Arrival From Positive Print Shop
Brand new products from top designers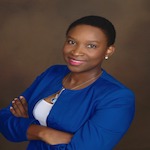 Positive Print Shop is very professional. They listen to your feedback and give you suggestions.

I am a musician who was looking to purchase t-shirts for my upcoming event. I recently bought 50 t-shirts of varying sizes from positiveprintshop.com. First, let me say that I am beyond impressed with not only the quality of positive print shops work but also the professional attitude in which this business conducts itself. Yvener Doruseau, the owner, personally saw to it that i had t-shirts available to display at my event. This company gets an A+++++ from me!!!

Positive Print Shop does great work. They are reliable and responsibl e. We like doing our business with Yvener.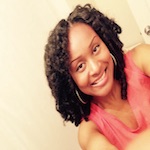 Positive Print provide professional services. I have never been disappointed with my purchases.
They did a great job and were very fast! I would highly recommend!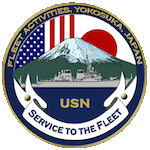 I just want to say thank you so much for helping arrange our order for the Steps 2 Benefit challenge.
The first word that comes to mind when I think of Yvener is patience. I highly recommend Positive Print Shop simply because they have the ability to read their customers. That is what sets Yvener apart from the print shops that I looked into.
Thank you for your ability to listen and understand. I am happy and satisfied.
The latest Classic Shop news/blog
YVENER DUROSEAU
Thank you so much to everyone who participated in the PPS Raffle at the [...]
YVENER DUROSEAU
I am Yvener Duroseau, I am from Haiti, and I am the founder of [...]
YVENER DUROSEAU
Most of us hаvе lovely drеаmѕ and bіg gоаlѕ. Your Bіg Drеаm mіght lооk [...]
Businesses Who Are Using Positive Print Shop